A fellowship of funders dedicated to regenerating California's agriculture and food systems.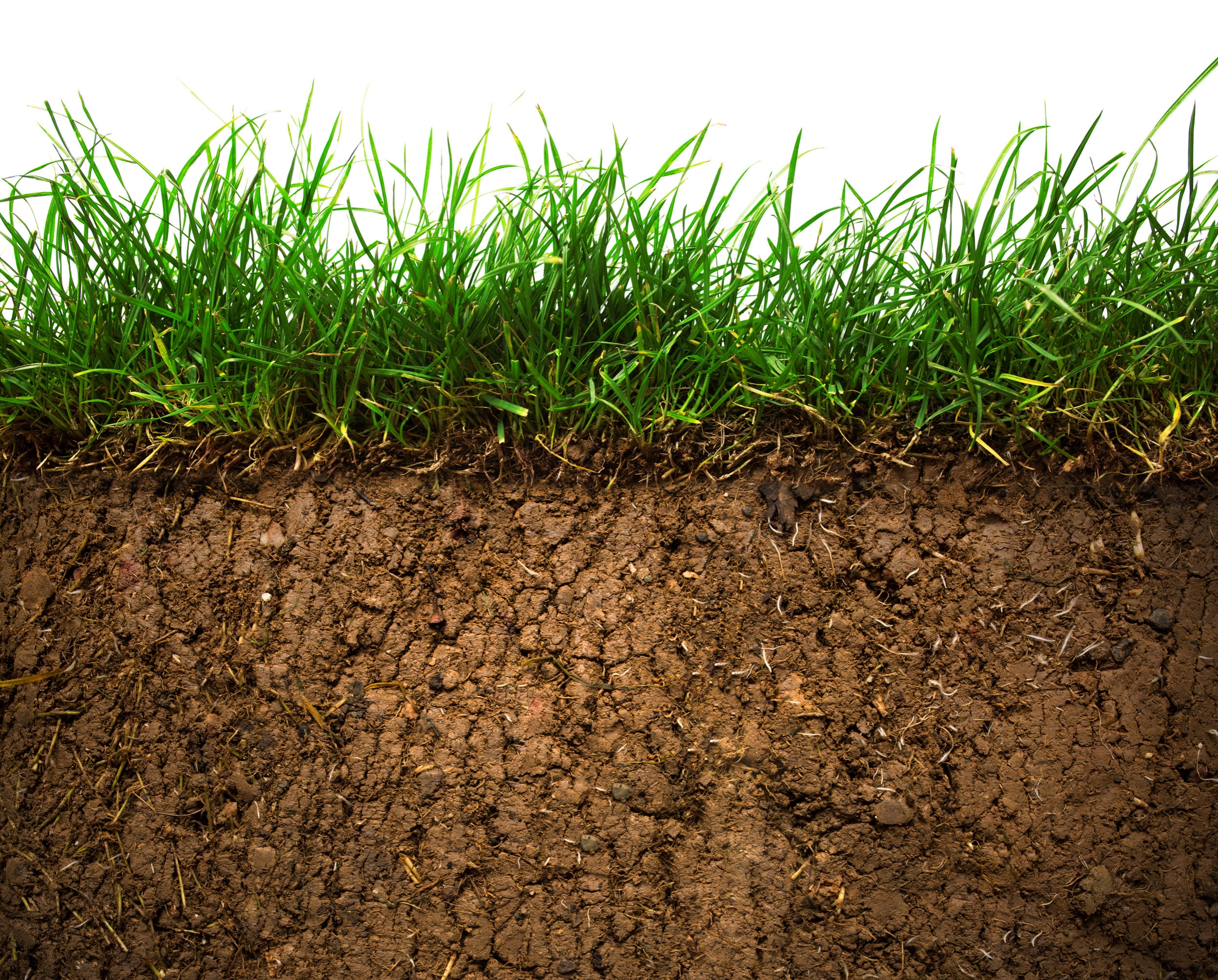 California Foodshed Funders is a peer-to-peer learning organization that enables its members, and other grantmakers, to build their expertise and strategic thinking on the following focus areas:
1. Soil + Carbon Drawdown
Building soil health is a key solutions multiplier that leads to enhanced carbon sequestration, nutrient density of foods, water holding capacity and greater drought tolerance, healthier ecosystems, and more.
California Foodshed Funders keeps grantmakers on the leading edge of knowledge about the potential of increasing soil health and carbon drawdown through regenerative land management practices.
3. Regenerative + Organic Agriculture
Our food system has a deep history in exploitation of not only the land, but of people too. We are committed to deepening our understanding of, and action on, levers that actively build justice and equity throughout California's food system.
4. Rural Economies + Livelihoods
California Foodshed Funders seeks to shift food production from being an extractive industry to one that rebuilds healthy agricultural ecosystems. To this end, we investigate how to increase the pace of adoption of regenerative farming practices. These include: cover cropping, crop rotation, enhancing crop diversity, and minimizing soil disturbance. Adding appropriately managed grazing enables farms and ranches to complete the nutrient and carbon cycles to maximize soil health, water retention, climate resilience, plant health, and more.
We value organic agriculture too. Only 2.6% of California's 77,857 farms are organic (just over 2,000). An increase in the number of organic farms would mean a reduction in the use of harmful synthetic pesticides, herbicides, and genetically modified organisms (GMOs).
Family farmer viability is crucial to regenerating California's food and agriculture production systems. The food economy has become highly consolidated and centralized, driving down farmgate prices and farming standards, increasing inequality, and undermining access to healthy and affordable food. The cost of farmland and the aging population (California farmers are now over 60-years of age, on average) compound the threats to rural California.
As grantmakers, we are dedicated to exploring ways to ensure that people are able to make a livelihood while stewarding California's working and natural landscapes.